Our 100% free-range, grass-fed beef is even better when you let us do the cooking. These fully cooked recipes are coming to a grocery store near you.
Smokehouse Chipotle Beef Brisket
Nutritional Information
200 Calories
•
14g Protein
•
2g Carbs
Seasoned With
Peppers, Onion, Garlic & Smoke
Recipe Suggestion: Brisket Burrito Bowl
Make your own burrito bowl in minutes by layering field greens, corn, black beans, red onion, avocado, cherry tomatoes and queso fresco in a bowl, then topping with our smoky, shredded brisket.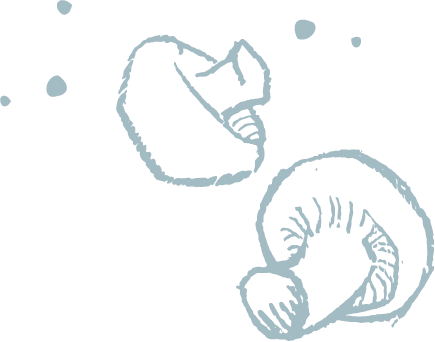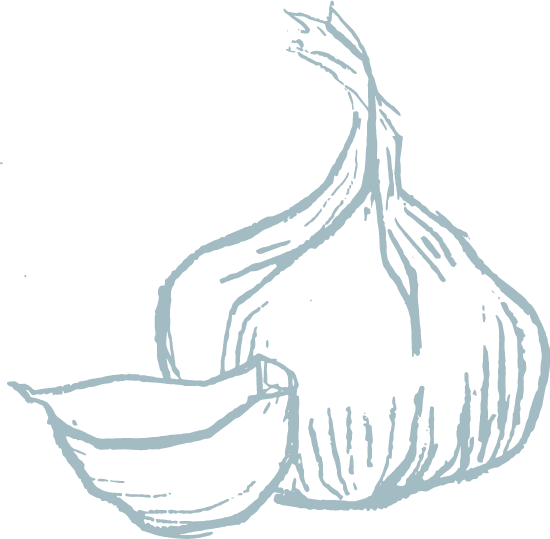 Mediterranean-Style Garlic Herb Beef
Nutritional Information
120 Calories
•
16g Protein
•
1g Carbs
Seasoned With
Garlic, Basil, Oregano, Thyme & Sherry Wine
Recipe Suggestion: Garlic Herb Beef Quinoa Bowl
For a refreshingly light, but surprisingly filling, Mediterranean lunch, top a bed of quinoa, diced bell peppers and zucchini squash with richly seasoned shredded beef.