The Greatness


of Grass Fed®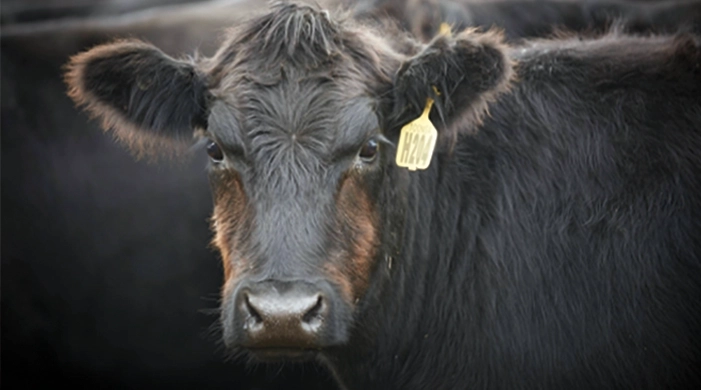 100% Dedicated to 100% Grass-Fed Beef
Our cattle spend their lives freely grazing in open fields in sunny Australia, 365 days a year. While all beef is a complete protein with all nine essential amino acids, Truly Simple® Grass Fed raises the bovine bar.
A Savory Source of Nutrients
Truly Simple Fully Cooked is perfectly portioned to be an excellent source of protein, iron and zinc. These essential nutrients support your bones, muscles, and immune system.
Source

Fine-Tuned Fats
Grass-fed beef tends to be leaner than grain fed, which means it has less fat and fewer calories per serving. But it has plenty of good fats like CLA and omega-3 fatty acids.
Source