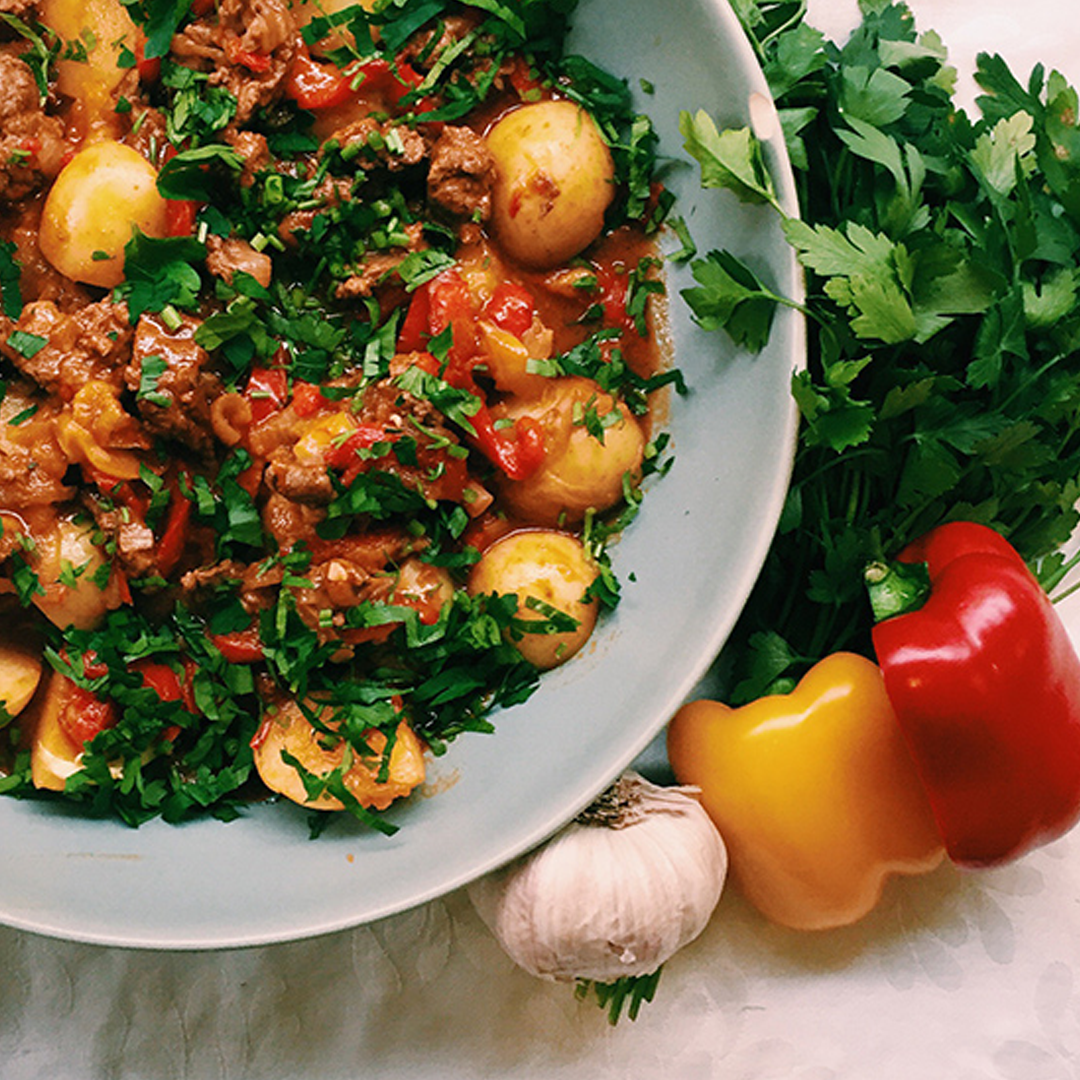 Spanish Beef
1 serving of Truly Simple® Sirloin Steak Tips
1 serving pre-made mashed potatoes
2 tbsp. tomato paste
1 garlic clove
1 tbsp. chopped flat leaf parsley
1 tbsp. smoked or regular paprika
1/2 tsp. coriander
1/2 tsp. salt
1/2 tsp. pepper
1 tsp. lemon zest
1/2 cup canned vegetable stock
1 tbsp. olive oil
20 Min Cook Time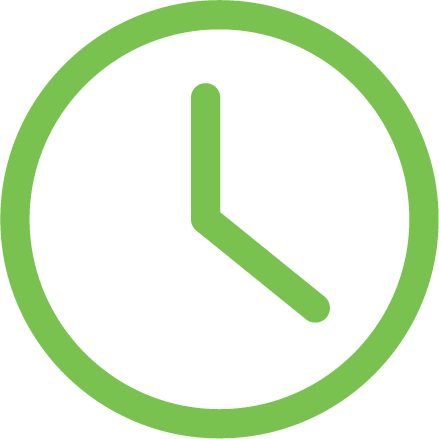 Directions
Toss the beef in paprika, coriander, salt, lemon zest and pepper. Heat the olive oil in a large frying pan, over high heat and stir-fry the beef until browned.
Reduce the heat and add the sliced onion and crushed garlic. Add the stock and simmer for 5 minutes with a lid on and 5 minutes with the lid removed.
Plate the mashed potatoes with the beef on top, sprinkle with parsley to finish.