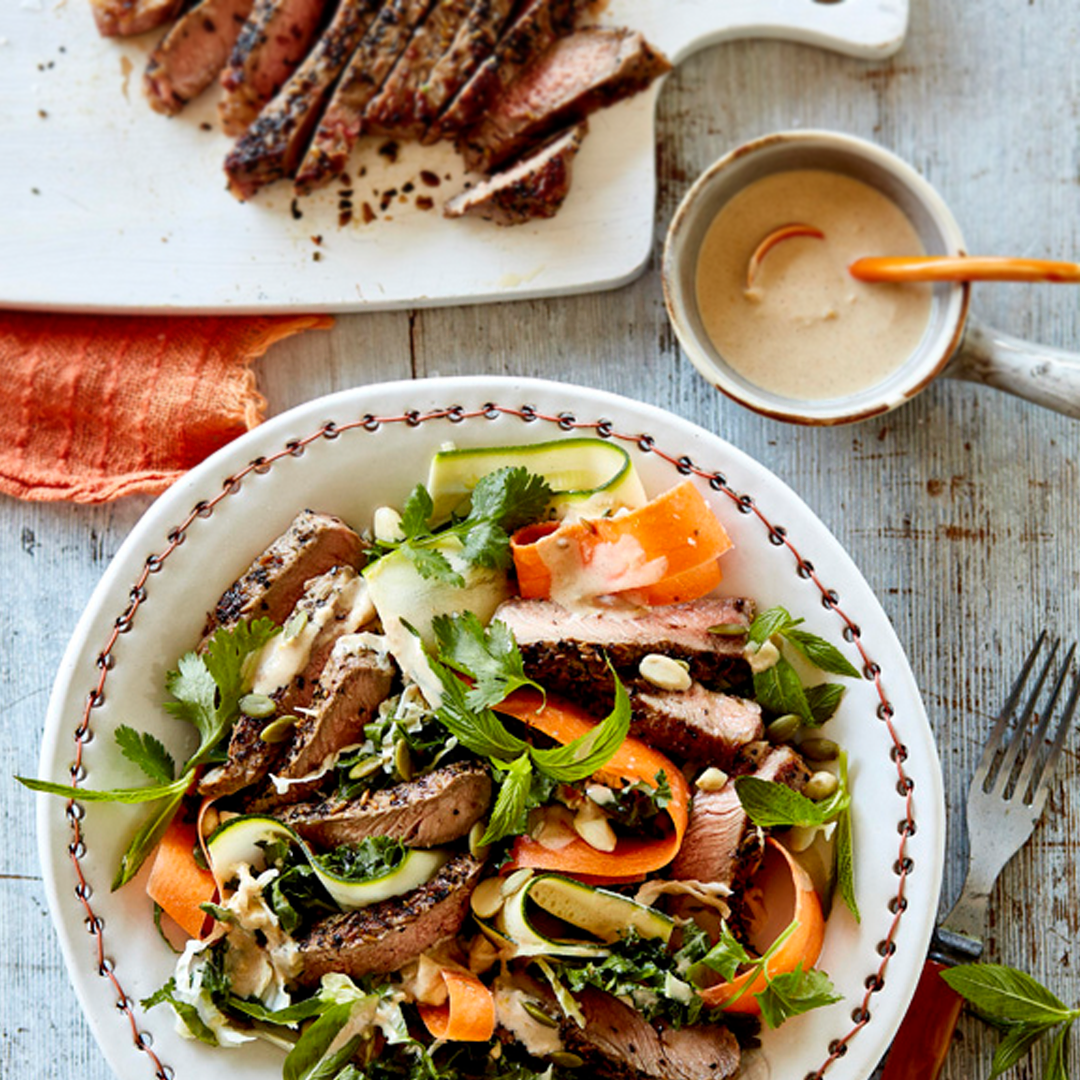 Sirloin Mediterranean Salad
1 serving of Truly Simple® Sirloin Steak
1/2 tbsp. olive oil
1/2 tsp. cracked pepper
1/4 tsp. dried mint
1/2 cup pre-shredded coleslaw mix
1 tbsp. almonds, roughly chopped
1 tbsp. tahini sauce
Juice and zest of 1 lemon
1/2 tsp. honey
15 Min Cook Time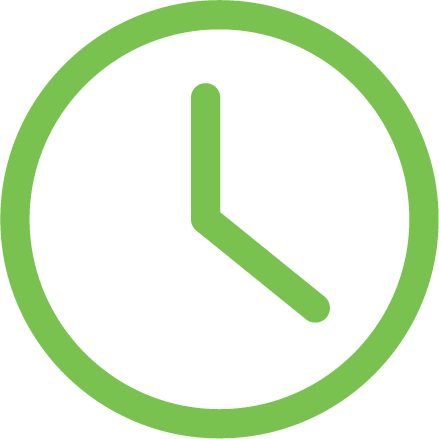 Directions
Pre-heat a large lightly oiled non-stick frying pan over medium-high heat, season steak with dried mint, cracked pepper and sea salt. Cook steak for 3 to 4 minutes each side for medium rare, or to your liking. Set aside to rest on a plate for 5 minutes. Thinly slice steaks.
To make the dressing, combine the tahini, lemon juice and zest, honey and 1 tbsp water, and combine.
In a large bowl, combine the coleslaw mix with the dressing, toss to coat. Top salad with sliced beef and almonds to serve.