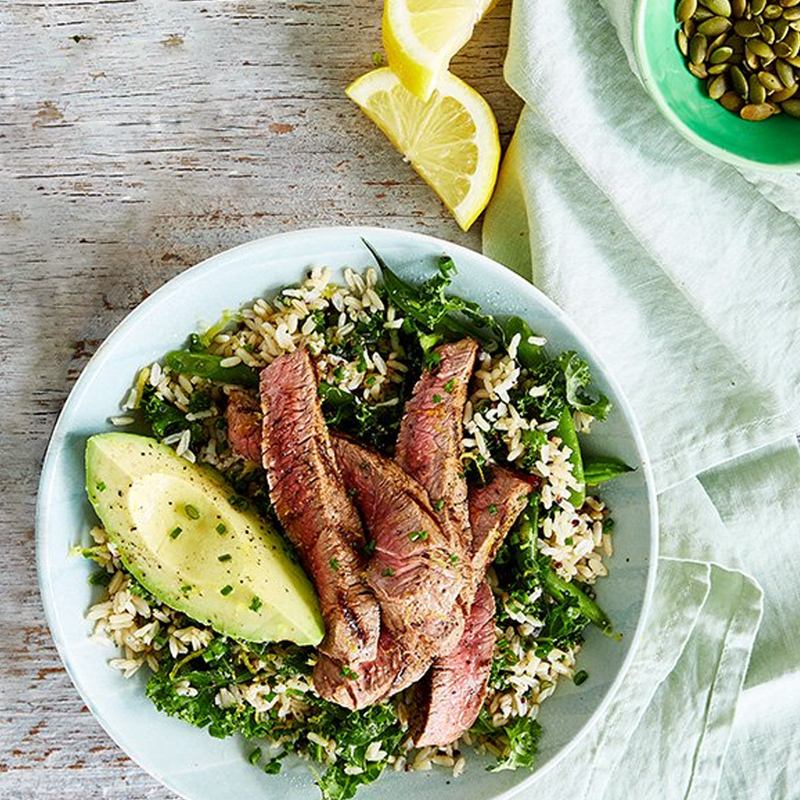 Beef Superfood Salad Bowl
2 4oz servings Truly Simple Flat Iron Steak
2 tbsp olive oil
1 tbsp ground cilantro
4 single-serve microwavable super grains packets, or 2/3rd cup mixed super grains
1 chopped kale kit
1 large avocado, quartered
1 cup fresh green beans, halved
Juice of 1 lemon
Toasted pepitas, finely chopped, for garnish
Fresh chives, finely chopped, for garnish
25 Min Cook Time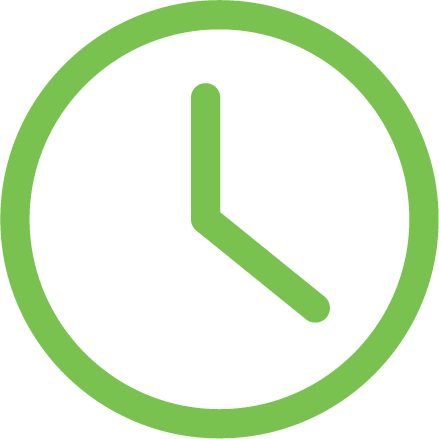 Directions
1. Use your choice of super grains like quinoa or couscous.
2. Brush Truly Simple Flat Iron Steaks with half the oil, sprinkle with cilantro and season with salt and pepper. Heat a stovetop pan over medium-high heat. Cook steaks for 3-4 minutes each side or more for well-done steaks. Rest, covered, for 5 minutes. Thinly slice steaks against the grain.
3. Prepare super grains according to packet instructions. Place in a large bowl, add kale, avocado, beans, lemon juice and remaining oil. Season with salt and pepper. Toss well to coat.
4. Separate salad into two bowls. Top with steak and sprinkle with pepitas and chives.