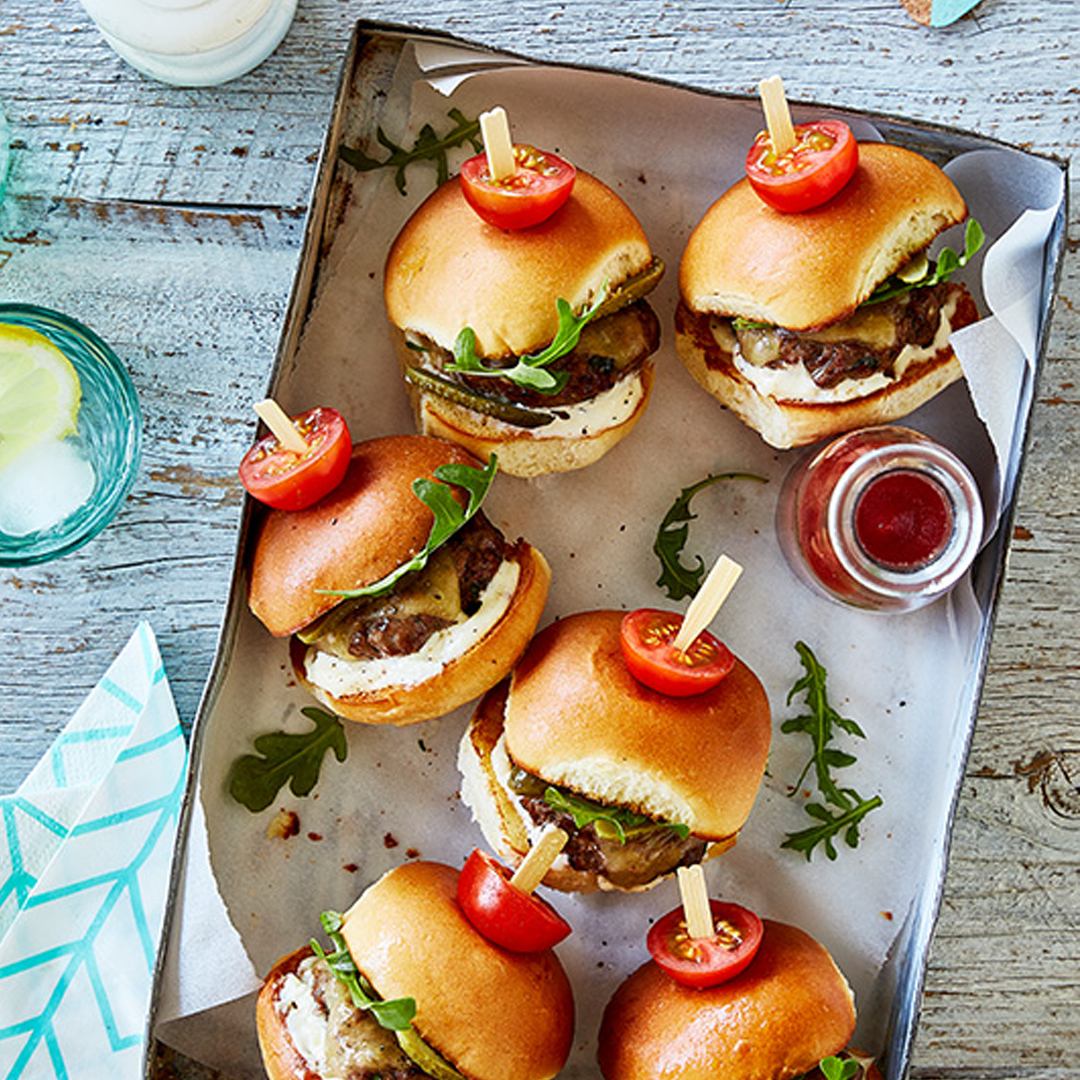 Beef Sliders
1 serving of Truly Simple® Ground Beef
1 small shallot, finely chopped
1 tbsp. finely chopped herbs fresh or dried of your choice
1/4 tbsp. tomato sauce
1 tbsp. olive oil
1 slice cheese, cut into 4 squares
4 brioche slider buns, split
2 tbsp. aioli (or mayonnaise)
Cherry tomatoes, halved, to serve
25 Min Cook Time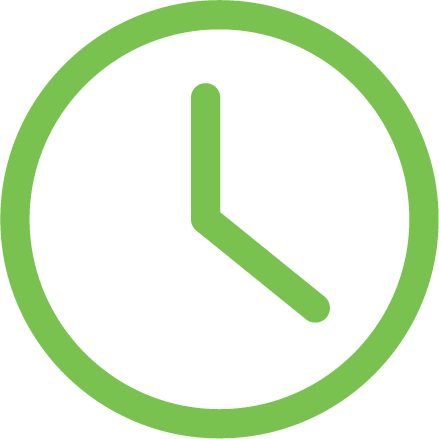 Directions
In a bowl combine beef, shallots, tomato sauce and herbs. With wet hands divide mixture into 4 pieces and shape into small patties.
In a large non-stick frying pan heat the oil over medium heat and cook patties for 2-3 minutes on one side. Turn and top each patty with a piece of cheese. Cook for 2-3 minutes or until patties are cooked through and cheese melts.
Spread bottom halves of buns with aioli. Top with patties and other half of bun. Thread a tomato half onto a toothpick and secure slider.