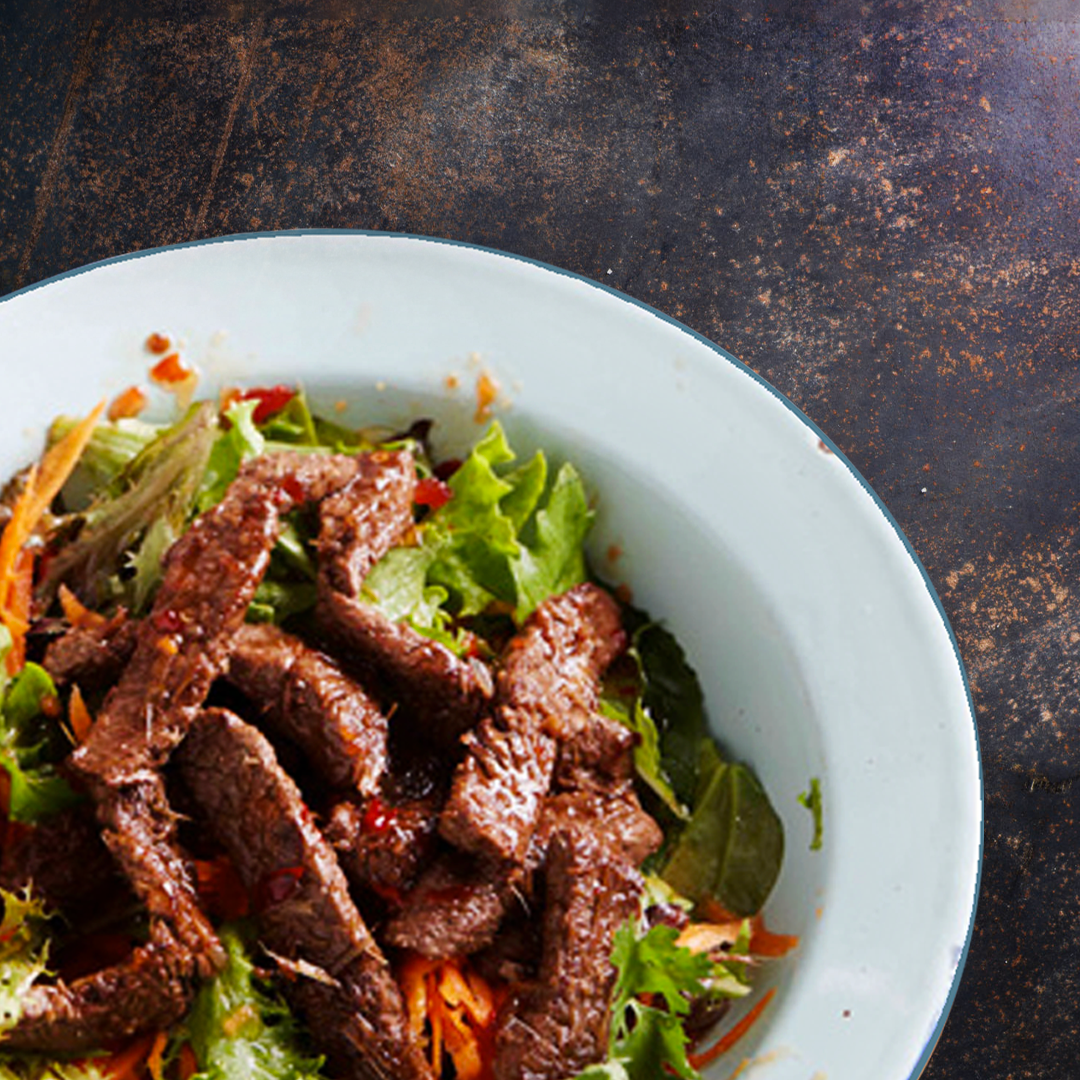 Thai Beef Tips Salad
1 Serving Truly Simple® Flat Iron Steaks
Salt
Pepper
1 tsp. vegetable oil
1/4 tsp. minced garlic
Juice of 1/2 lime
2 tbsp. sweet chili sauce
1 tbsp. fish sauce
1/4 tsp. sugar
1 cup pre-bagged mixed leaf salad
½ cup pre-shredded carrots
15 Min Cook Time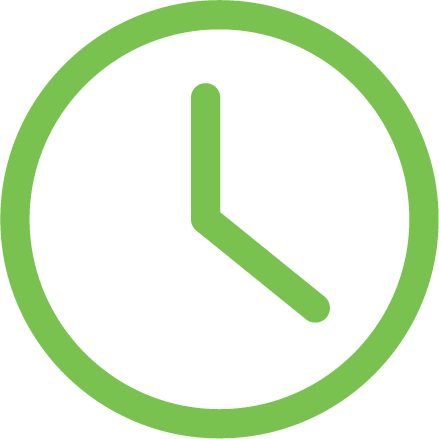 Directions
Season sliced beef with salt and pepper. Bring the oil to high heat in a wok or pan, adding the garlic and beef, stirring occasionally until browned and tender.
In the meantime, make dressing by whisking together lime juice, sweet chili sauce, fish sauce and sugar in a bowl.
In another large bowl, toss mixed lettuce and carrots. Toss the beef with the dressing and top the salad.