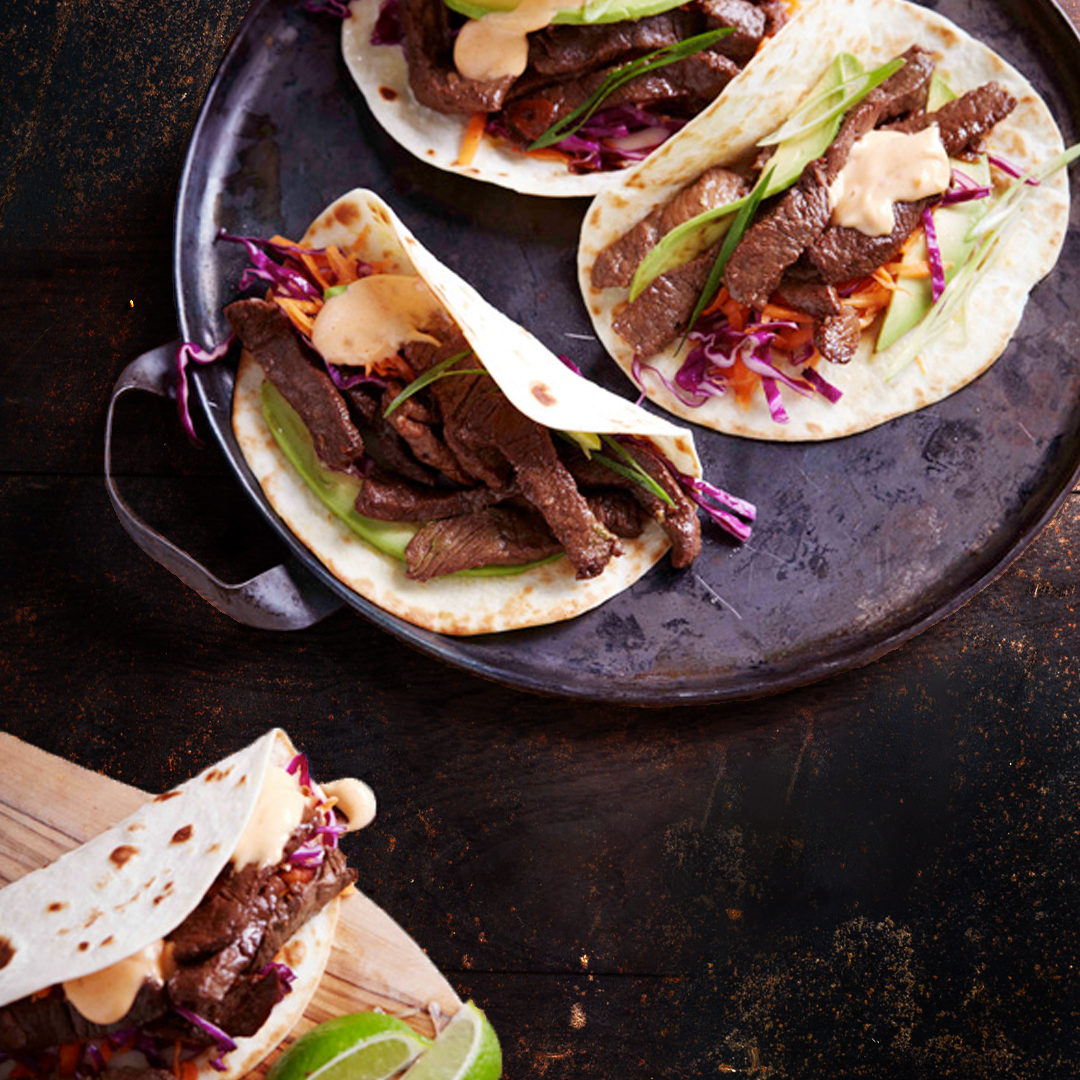 Teriyaki Tenderloin Beef Tacos
1 Serving Truly Simple® Beef Tenderloin, sliced
1 tbsp. vegetable oil
Salt
Pepper
1 tsp. pre-chopped garlic
1 tbsp. teriyaki marinade
¼ cup pre-shredded coleslaw
¼ cup pre-shredded carrots
Juice of 1/2 lime
1 tbsp. pre-made guacamole
2 soft flour or corn tortillas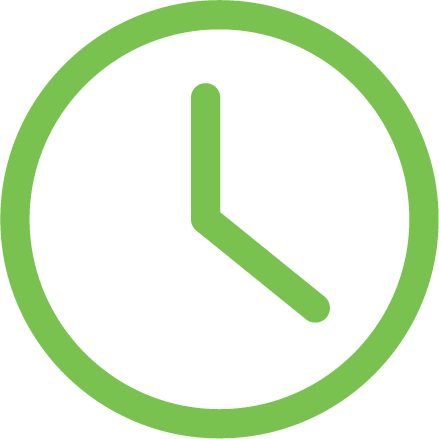 Directions
Season sliced beef with salt and pepper. Bring the oil to high heat in a wok or pan, adding the garlic and beef, stirring occasionally for 2 minutes. Add the teriyaki marinade and cook until beef is cooked through.
In a bowl combine cabbage, carrot and lime juice. Toss to combine.
Build tacos by layering teriyaki beef, coleslaw mix, carrots and a dollop of guacamole onto each tortilla.