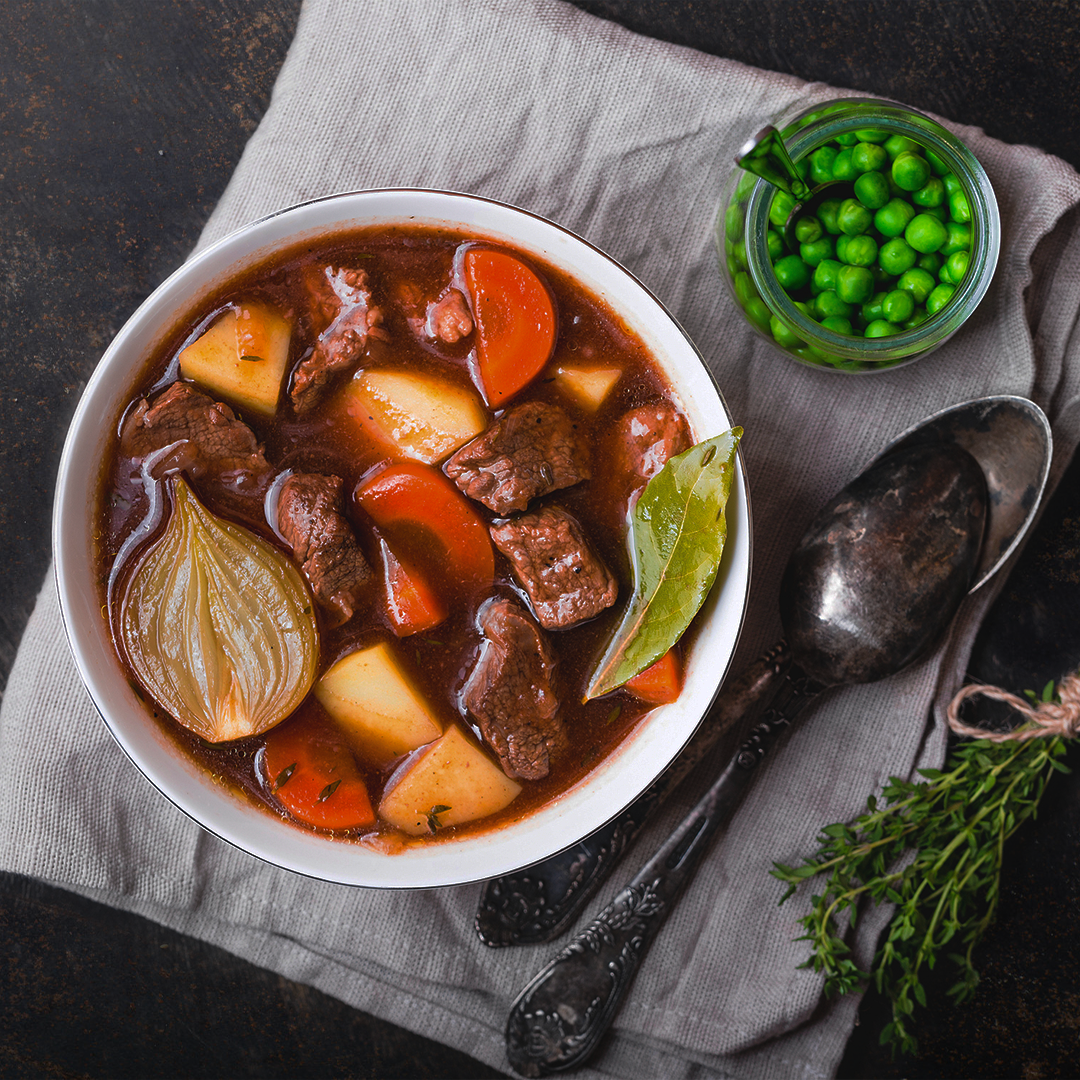 Steak Tip Stew
1 serving of Truly Simple® Steak Tips
2 tbsp. all-purpose flour
Freshly ground pepper
1 tsp. vegetable oil
1/2 tbsp. red wine vinegar
1/3 cup red wine
1 cup canned beef broth
1 bay leaves
1/2 cup pre-chopped onion
1 cup pre-chopped carrot
1 cup pre-cubed potato (optional)
Salt
60 Min Cook Time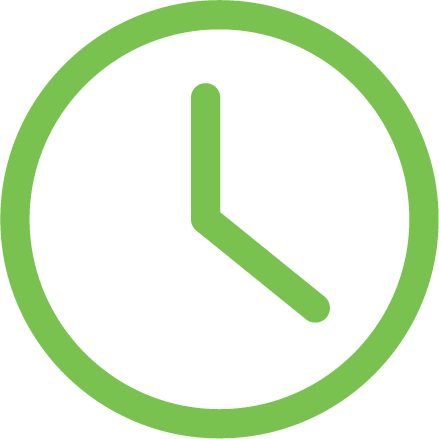 Directions
Combine the flour and pepper in a bowl, add the beef and toss to coat well. Heat the oil and beef in a pot. Cook, turning the pieces until beef is browned on all sides.
Add the vinegar, wine, beef broth and bay leaves and cook over medium-high heat. Bring to a boil, then reduce to a slow simmer for 1 hr.
Add the potatoes, onions and carrots and simmer, covered, for about 30 minutes more. Add broth or water if the stew is dry. Season with salt and pepper to taste.