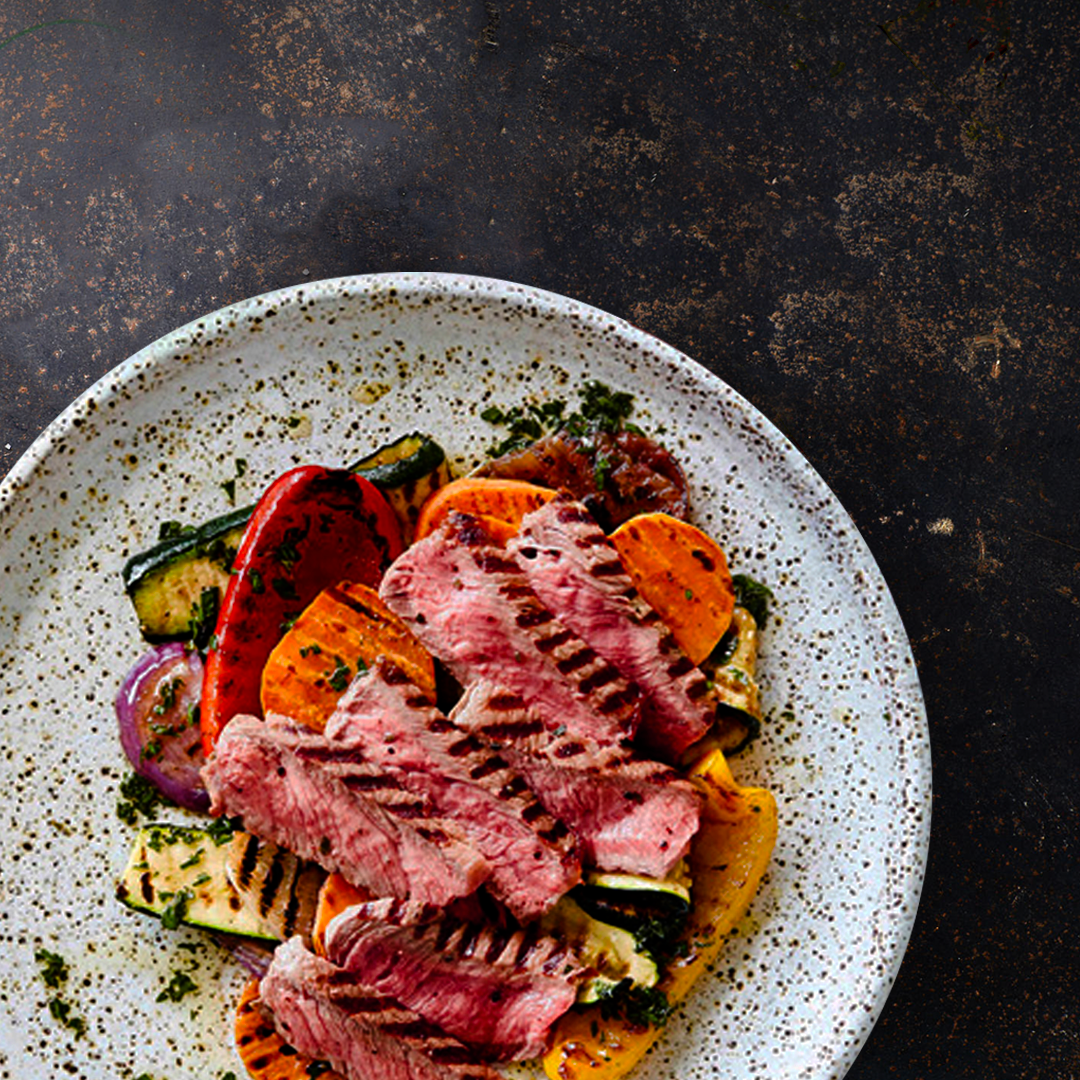 Sirloin Steak with Char-grilled Vegetables
1 Serving Truly Simple® Sirloin Steak
1 tbsp. olive oil
½ cup pre-diced sweet potato
½ cup pre-diced zucchini
½ cup pre-sliced red onion
Zest and juice of 1/2 lemon
2 tsp. crumbled feta cheese (optional)
2 tsp. cup pine nuts, toasted (optional)
15 Min Cook Time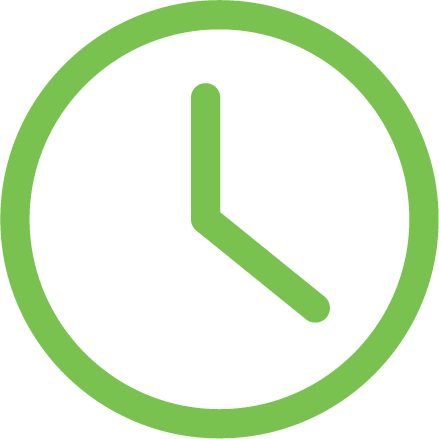 Directions
Preheat a grill or barbecue to high heat. Once hot, cook beef on both sides for 3-4 minutes on each side, or until cooked to your liking. Set aside on a plate loosely covered with foil to rest for 5 minutes. Thinly slice beef.
Meanwhile, toss sweet potato, zucchini and onion with ½ tbsp of oil to coat. Add vegetables to the grill over high heat for 1-2 minutes each side, or until tender and lightly charred.
Plate sliced beef and vegetables on a plate and drizzle with remaining ½ tbsp oil and lemon juice, lemon zest, feta and pine nuts.