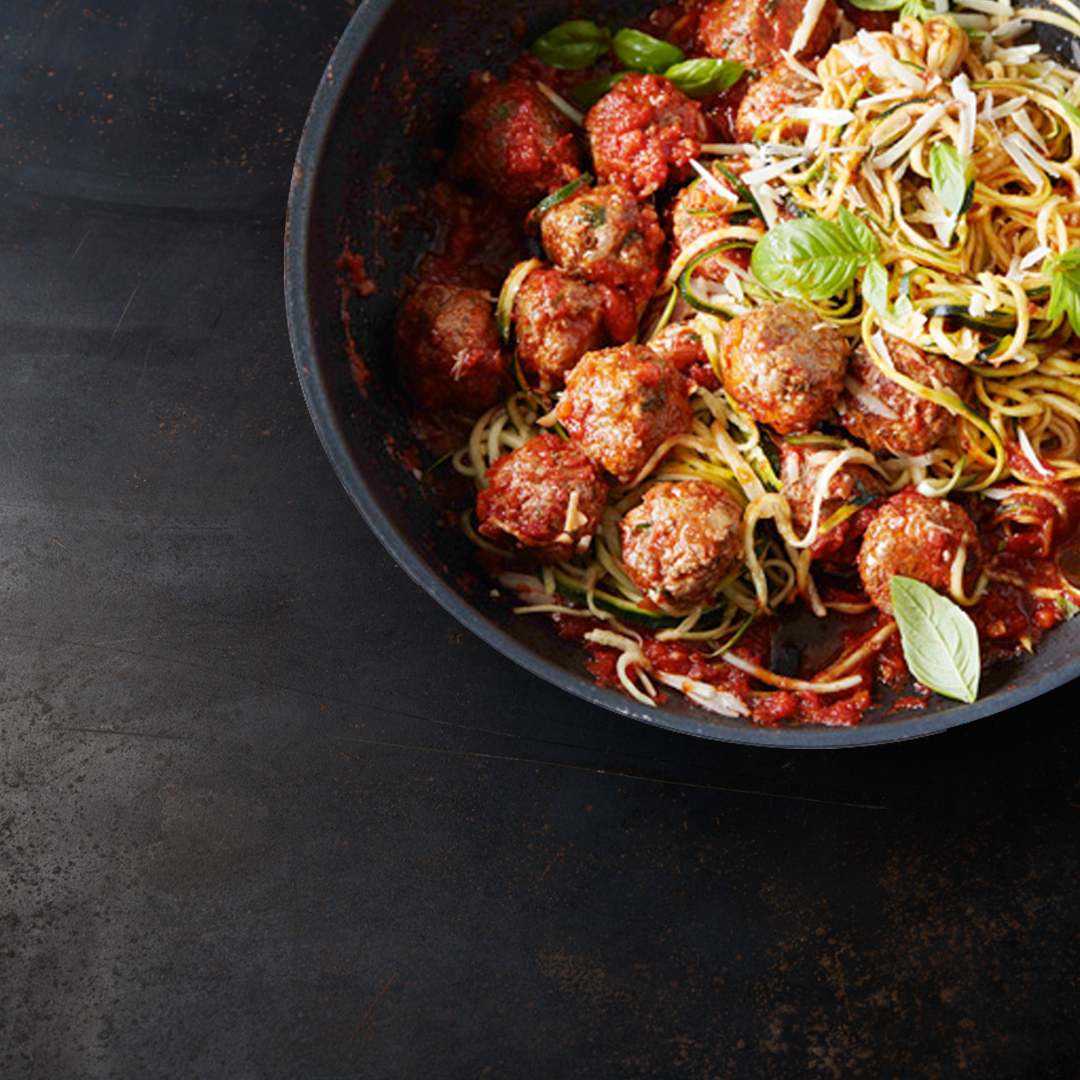 Meatballs with Zucchini Zoodles
1 serving of Truly Simple® Ground Beef
1/4 cup pre-sliced onion
1 tbsp. dried basil
1/2 tbsp. olive oil
1/2 cup pasta sauce
1 cup pre-made zucchini zoodles
2 tbsp. grated parmesan
30 Min Cook Time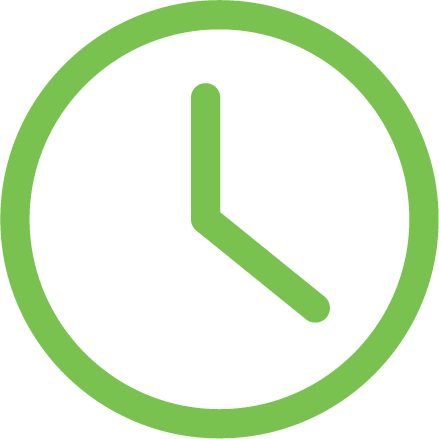 Directions
In a large bowl combine the ground, onion and dried basil. Season and roll into tablespoon sized meatballs.
In a large non-stick frying pan, heat the oil over medium-high heat. Cook the meatballs for 6 to 7 minutes, browning on all sides. Add the pasta sauce and simmer for 2 to 3 minutes, or until slightly reduced and heated through. Add the zoodles, and toss to coat.
Place meatballs and zoodles into bowls, top with parmesan and serve.