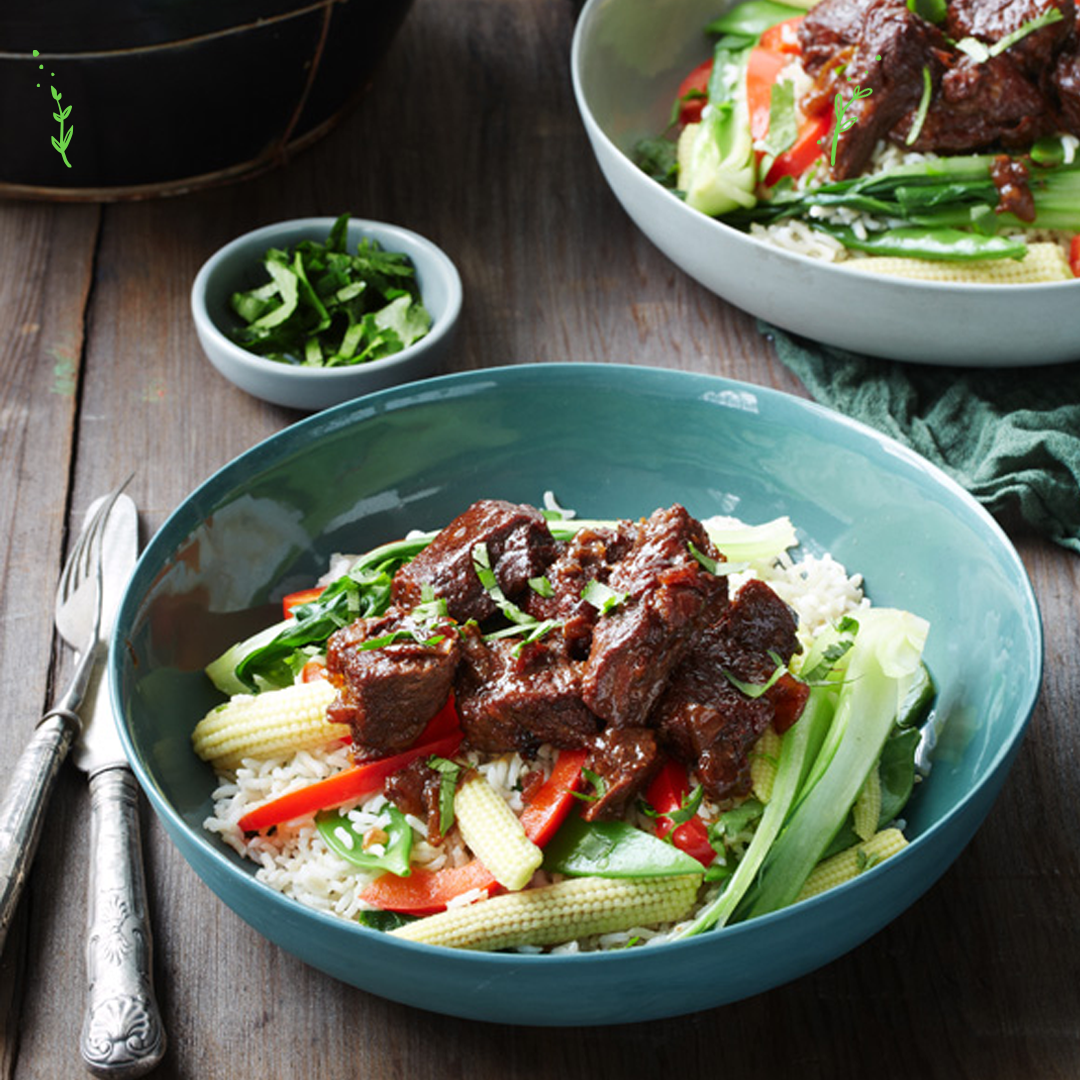 Ginger and Soy Beef Bowl
4 servings Truly Simple Grass-Fed Filet Mignon, sliced
3 tbsp olive oil
1 large white onion, chopped
½ tsp ground cinnamon
½ tsp Chinese 5-spice powder
2 tbsp soy sauce
2 tbsp oyster sauce
2 tbsp honey
1 tbsp ginger powder
3 tsp minced garlic
4 cups sliced mixed stir fry vegetables (look for red bell pepper, bok choy, snow peas, baby carrots)
1 tsp fresh cilantro, chopped
4/3 cups steamed brown rice (enough to make 4 servings when cooked)
120 Min Cook Time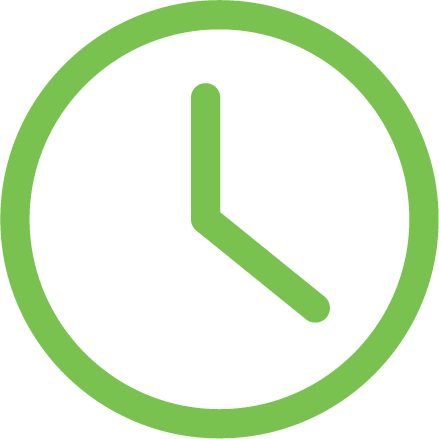 Directions
Heat a large non-stick frying pan over medium heat. Add half the oil and all the onion. Cook until softened and set aside. Heat remaining oil over high and brown beef in two batches over high heat.
Combine cinnamon, Chinese 5-spice, soy sauce, oyster sauce, honey, ginger, garlic and ½ cup water in a saucepan. Stir to combine.
Bring to a boil, then reduce heat to very low, cover, and simmer for up to 2 hours until tender. Remove lid and increase heat to reduce and thicken sauce if necessary.
Steam vegetables until just tender and toss with sesame oil. Sprinkle braised beef with cilantro and serve with steamed rice and vegetables.