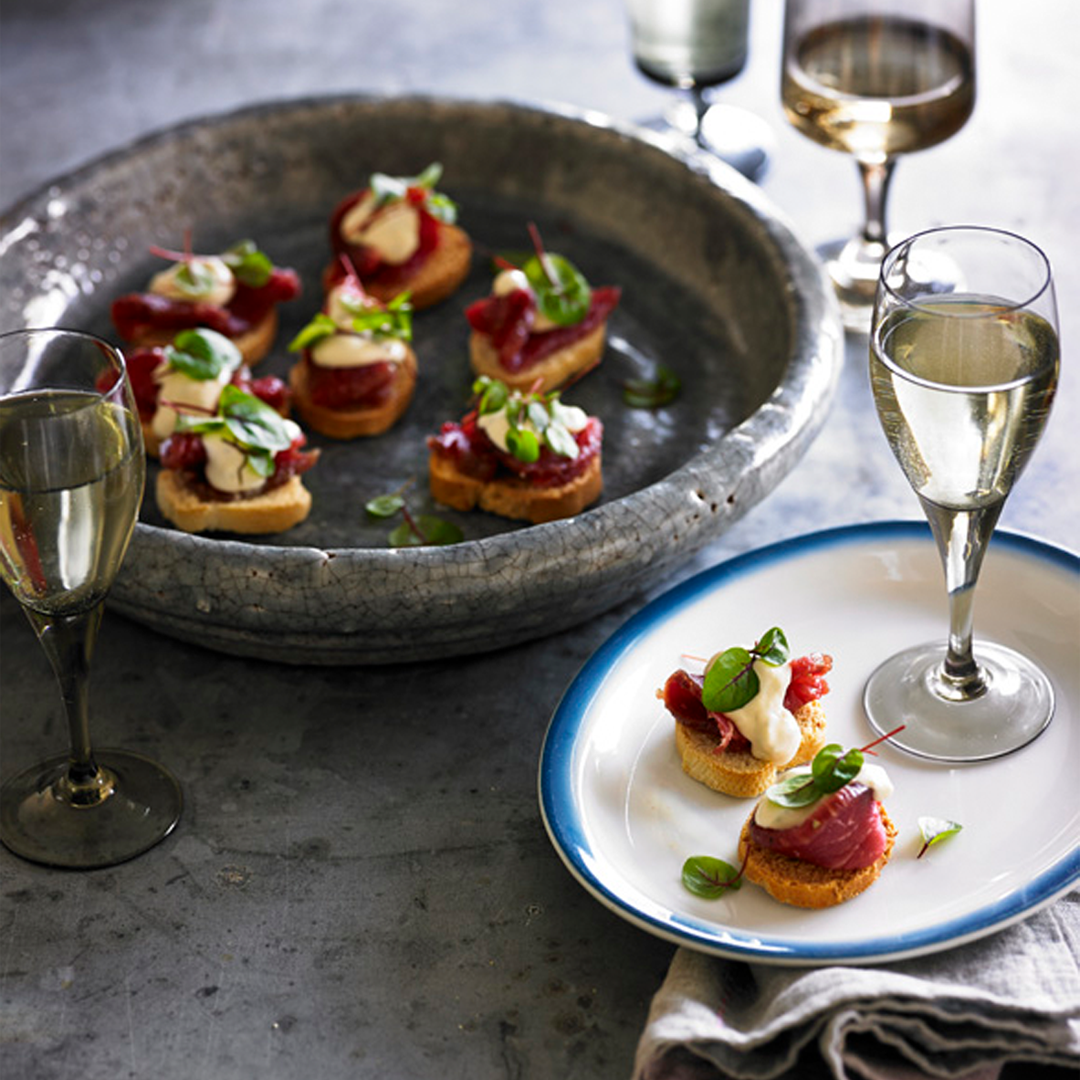 Filet Mignon with Horseradish Sour Cream
1 serving of Truly Simple® Filet Mignon
2 tbsp. sea salt
2 tbsp. sugar
1 tsp. black pepper
1 - 2 tbsp. horseradish cream
1/4 cup sour cream
1/2 tbsp. chopped chives, plus extra for serving
Thin slices of toasted baguette
20 Min Cook Time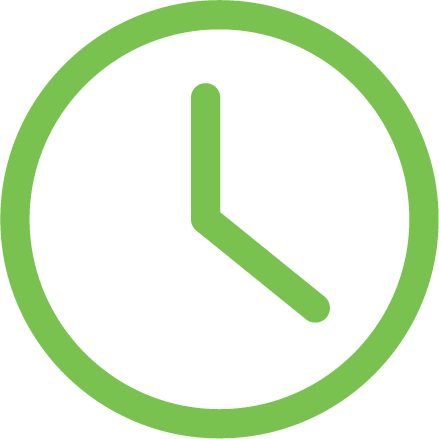 Directions
Mix the salt, sugar and pepper together and season steak. Place in a container and refrigerate for 24 hours, turning a few times.
To make the horseradish sour cream: Mix the ingredients together and season with salt and pepper.
Sear steak on all sides and slice very thinly.
Top the baguette slices with a slice of beef and a small dollop of the horseradish cream. Sprinkle with the herbs and serve.