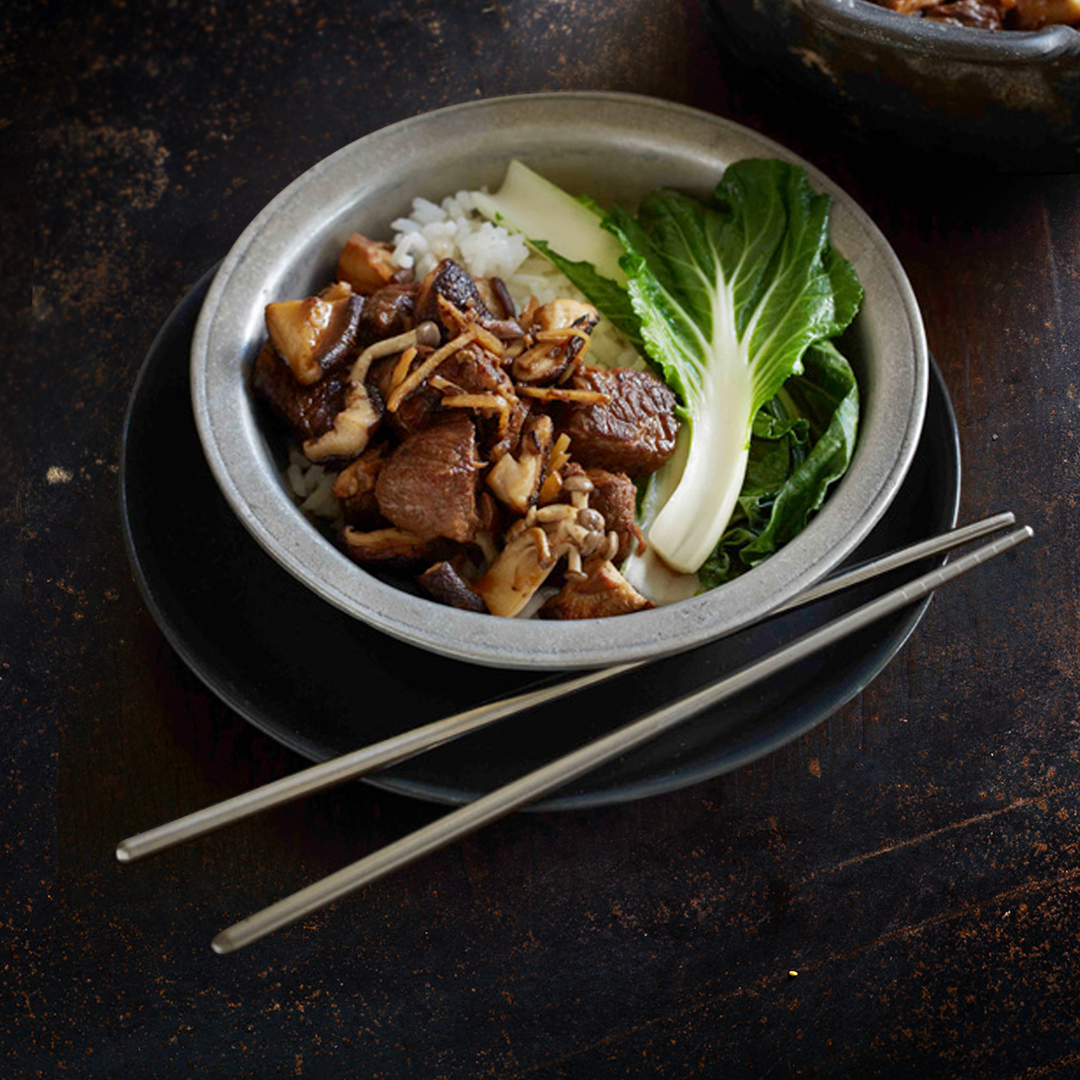 Black Bean Braised Tenderloins with Shiitake and Ginger
1 Serving Truly Simple® Tenderloin
1 tbsp Vegetable oil
1/4 cup canned black beans
1/4 cup pre-cut shiitake mushrooms
1 small piece ginger, cut into thin strips
1/2 cup low sodium beef stock
1/2 cup Chinese rice wine
1 tsp sugar
1 tsp sliced spring onions
1 tsp chopped cilantro
1 small head bok choy
Rice for serving
20 Min Cook Time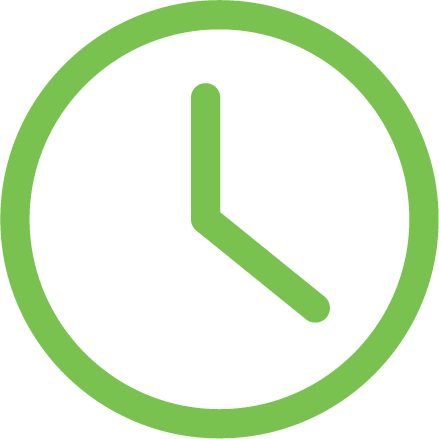 Directions
Preheat the oven to 325ºF. Heat a casserole dish on high. Coat the beef with vegetable oil and cook 3 minutes per side or until browned.
While the beef is cooking, rinse and squeeze dry the black beans. Mash them roughly with a fork.
Add the mushrooms and ginger to the beef and cook for 30 seconds, scraping up any sticky bits with a wooden spoon.
Add the black beans, stock, rice wine, sugar and ½ cup water. Bring to a boil. Turn off the heat, place the lid on the casserole dish and bake for 2 hours.
Serve with rice, sliced spring onions and bok choy.