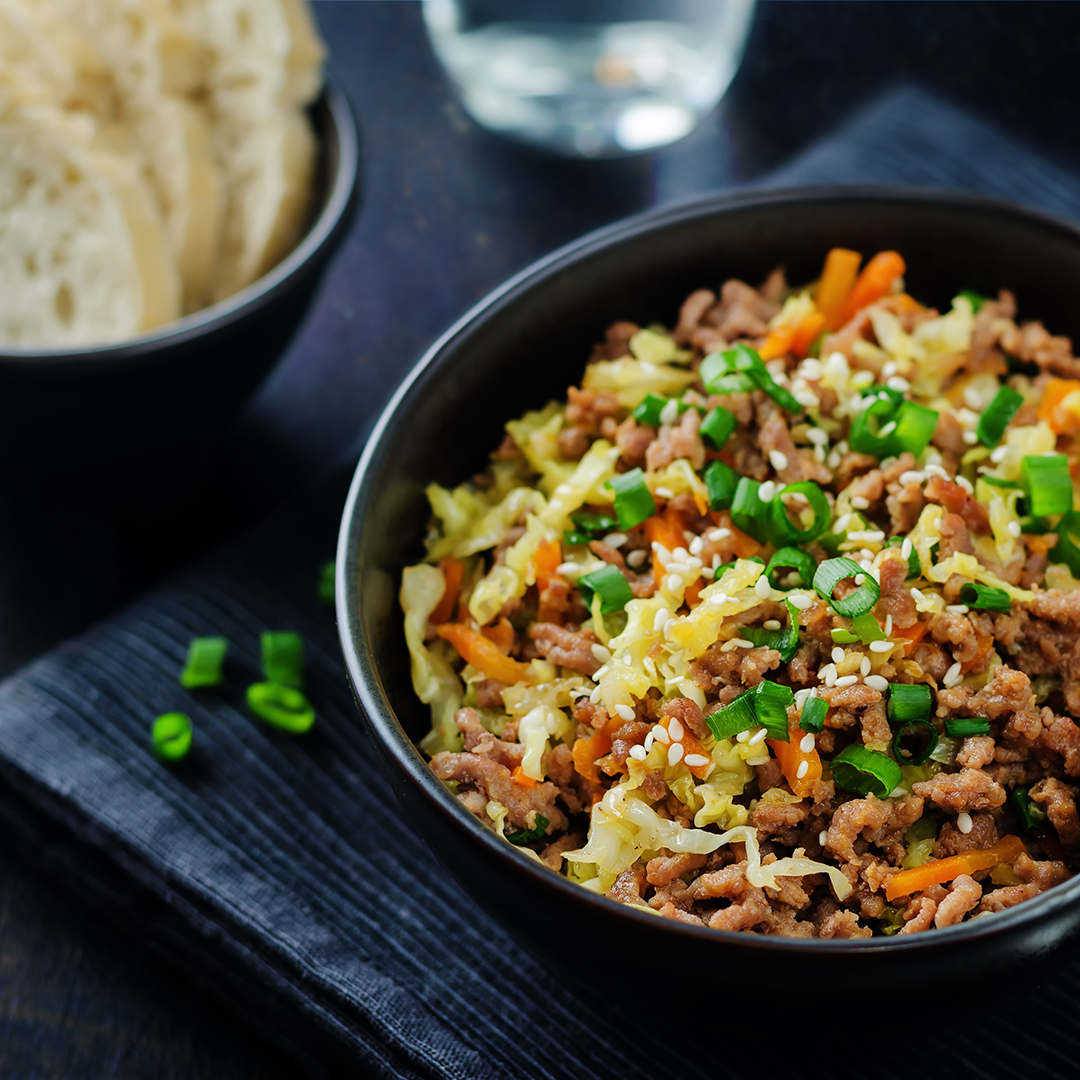 Beef & Cabbage Stir Fry
FOR SAUCE:
3 tbsp low sodium soy sauce
2 tbsp oyster sauce
1 tbsp dark soy sauce
1 tbsp hoisin sauce
2 tsp Chinese cooking wine (or white vinegar, sake, rice wine vinegar)
1 tsp sesame oil
1 tsp table sugar


FOR STIR FRY:
1 tbsp cooking oil
1 small onion, sliced
4 cloves garlic, minced
1 tsp minced ginger
1 pound Truly Simple Grass Fed Ground Beef
8 cups shredded cabbage
1 large carrot, peeled and shredded (1/2 cup shredded)
30 Min Cook Time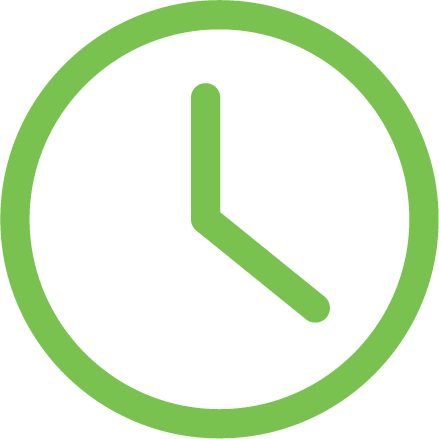 Directions
Combine sauce ingredients in a bowl. Set sauce aside.
Heat cooking oil in a large skillet over medium-high heat. Sauté the onion slices until they start to soften, about 3 minutes. Add in garlic and ginger and cook until fragrant, about 30 seconds.
Add Truly Simple Ground Beef, breaking it up with the end of a wooden spoon as it cooks, until browned, about 5 minutes.
Once beef is browned, add half of the sauce to the beef, stir frying to evenly coat.
Add the cabbage and carrots. Continue cooking while stirring until the cabbage has wilted. Taste and season with salt and pepper. Stir in remaining sauce. Serve warm.