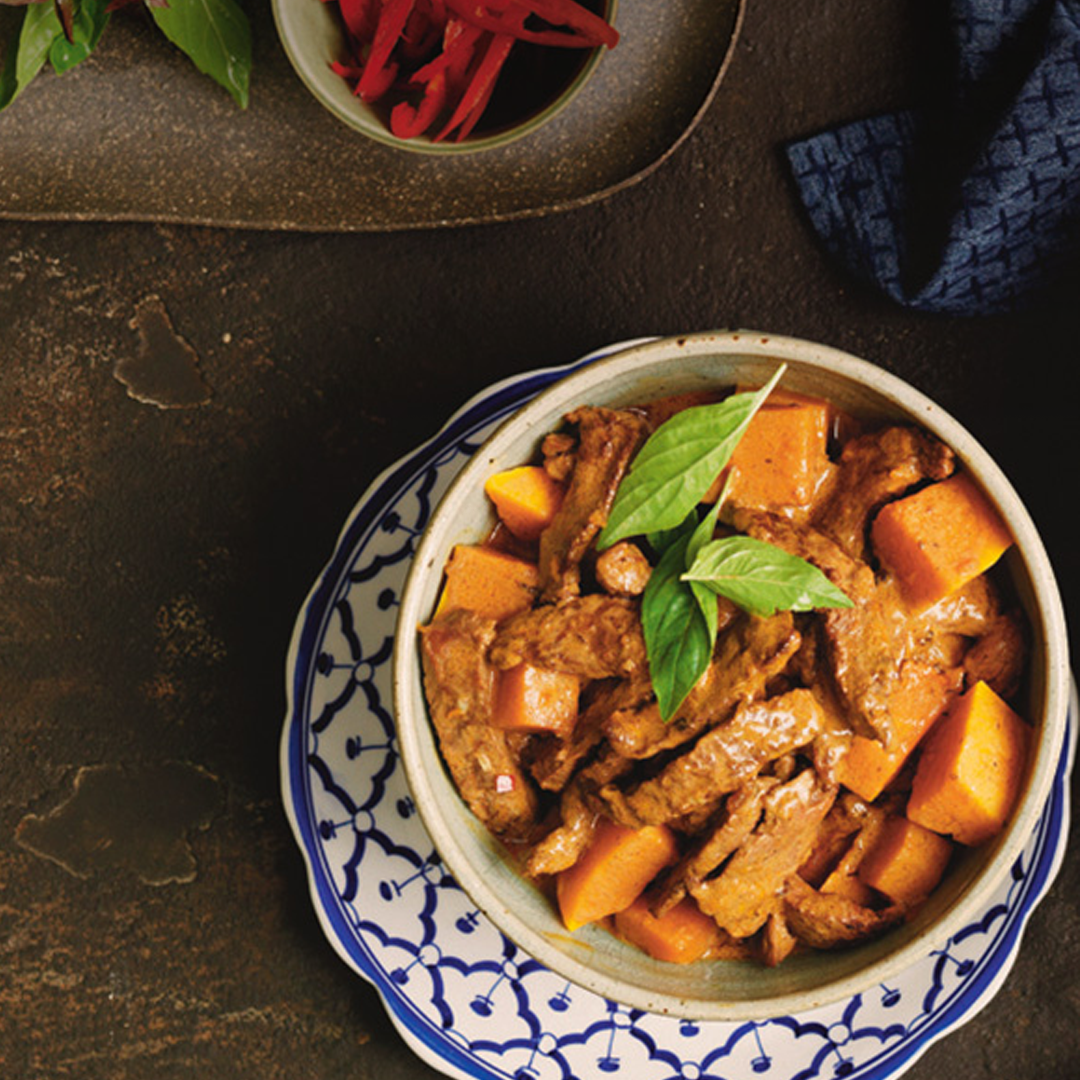 Beef and Butternut Squash Curry
4 servings Truly Simple Grass-Fed Filet Mignon
4 tbsp olive oil
1–2 tbsp Thai red curry paste
1 cup coconut cream
½ cup beef stock
2 tsp brown sugar
1 butternut squash, peeled and cubed
½ cup fresh basil leaves
1–2 tbsp Thai fried shallots
4/3 cup steamed rice (enough to make 4 servings when cooked)
25 Min Cook Time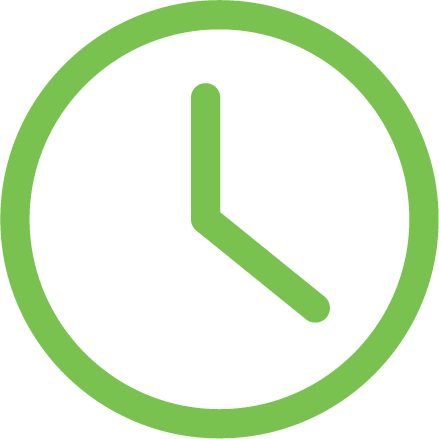 Directions
Coast the Truly Simple Filet Mignon in half the oil. Cut into small strips. Heat a wok over medium high. Stir-fry the beef and set it aside.
Add remaining oil to the wok over medium-high heat, then add the curry paste and cook for 30 seconds. Add cream, beef stock, sugar and butternut squash. Stir to combine. Reduce heat to medium-low and simmer for 5–8 minutes or until squash is tender.
Return beef to the wok. Stir and simmer for 1–2 minutes. Do not let the mixture boil. Sprinkle with basil leaves and fried shallots to serve. Serve with rice.