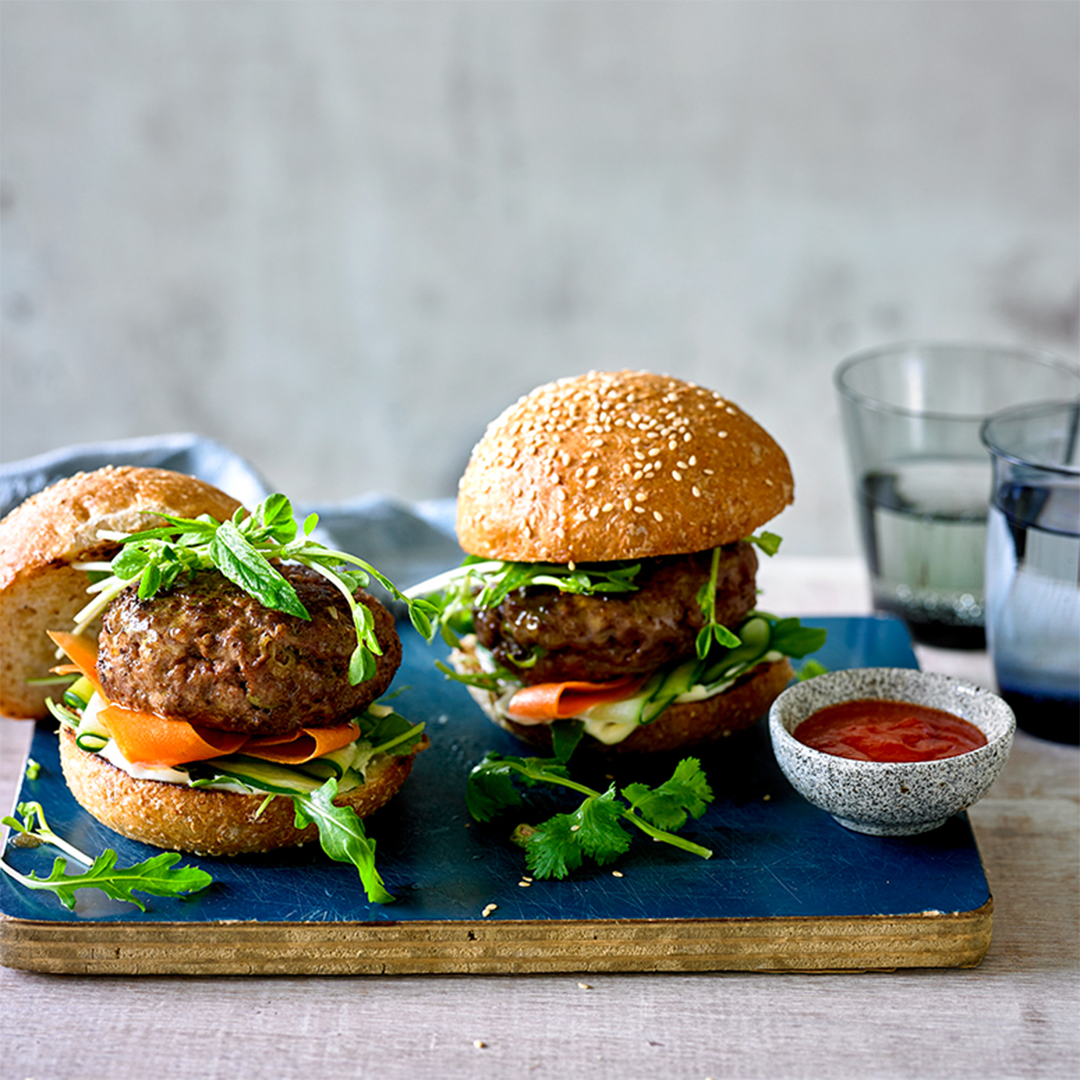 Asian Style Beef Burgers
1 serving of Truly Simple® Ground Beef
1 clove garlic, crushed
1/2 tbsp. red curry paste
1 green onions, finely sliced
1 tbsp. panko breadcrumbs
1 egg, lightly beaten
1 burger roll, lightly toasted
2 tbsp. pre-shredded carrot
1/4 cup pre-bagged snow pea sprouts
1/4 cup whole egg mayonnaise
Hot chilli sauce, to serve, if desired
20 Min Cook Time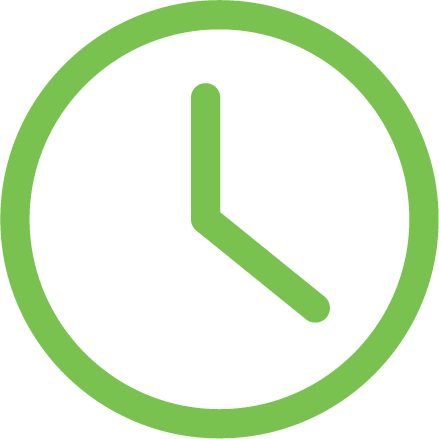 Directions
Combine the ground beef mince, garlic, curry paste, green onions, breadcrumbs and egg and form into a patty.
Preheat your grill at moderately-high heat. Cook for 5 to 6 minutes each side or until cooked to your liking, turning the burgers once.
Enjoy burgers on toasted buns with, sprouts, mayonnaise, and hot chili sauce, if desired.